Superhero Character Design Hooded Denim Jacket
The Superhero Character Design Hooded Denim Jacket is perfect for those who want to show off their style and their inner superhero. This high-quality jacket has a bold character design on the front and back, including a hood with drawstrings for added protection against the elements. It's made of durable denim fabric, so it can hold up to everyday wear and tear while still looking great. With its classic and stylish design, you can wear it to almost any casual occasion, like a day out with friends, or a night out on the town. Plus, it comes with two inside pockets and two side pockets, so you can store all your everyday essentials. With its great look and features, you can look cool and feel comfortable while looking like a superhero!
Slipping into this Denim Jacket is like slipping into your own superhero costume. With just one zip, the feeling of extraordinary power absurd and steals over you. As a denim jacket, it's soft, lightweight and comfortable; as a superhero jacket, it's very stylish. The interior details, with a bright, bold colour, give an inner strength and confidence, whatever the situation. The design itself has an ageless appeal, complete with the knitted fabric hood lined with fur and the bright, glossy buttons. The fit of the jacket is second to none, offering maximum flexibility and range of movement, enabling you to be agile and ready for action. What's more, the humidity-resistant finish ensures that you stay dry and comfortable.Versatile and safe, this Denim Jacket is perfect for any activity and any season. The strong fabric and construction make it suitable for almost any type of action – helping you to look and feel your best whatever you face. It also looks great, with its fashionably-cut design and its contrast colour stitching, which adds a subtle edge to your look. Finally, its range of sizes ensures a perfect fit for any size and shape, catering for all of your needs.With the Denim Jacket you truly can become your own super hero. From running through the streets to weathering the toughest storms, this jacket has you covered. It looks great and it works even better, providing you with the power to go out and conquer whatever the day throws at you.
Superhero Character Design Hooded Denim Jacket Information
Materials

: Denim fabric, component cotton

This shirt has a button up front, a classic collar and two button chest pockets.

On the back is very large with great looking design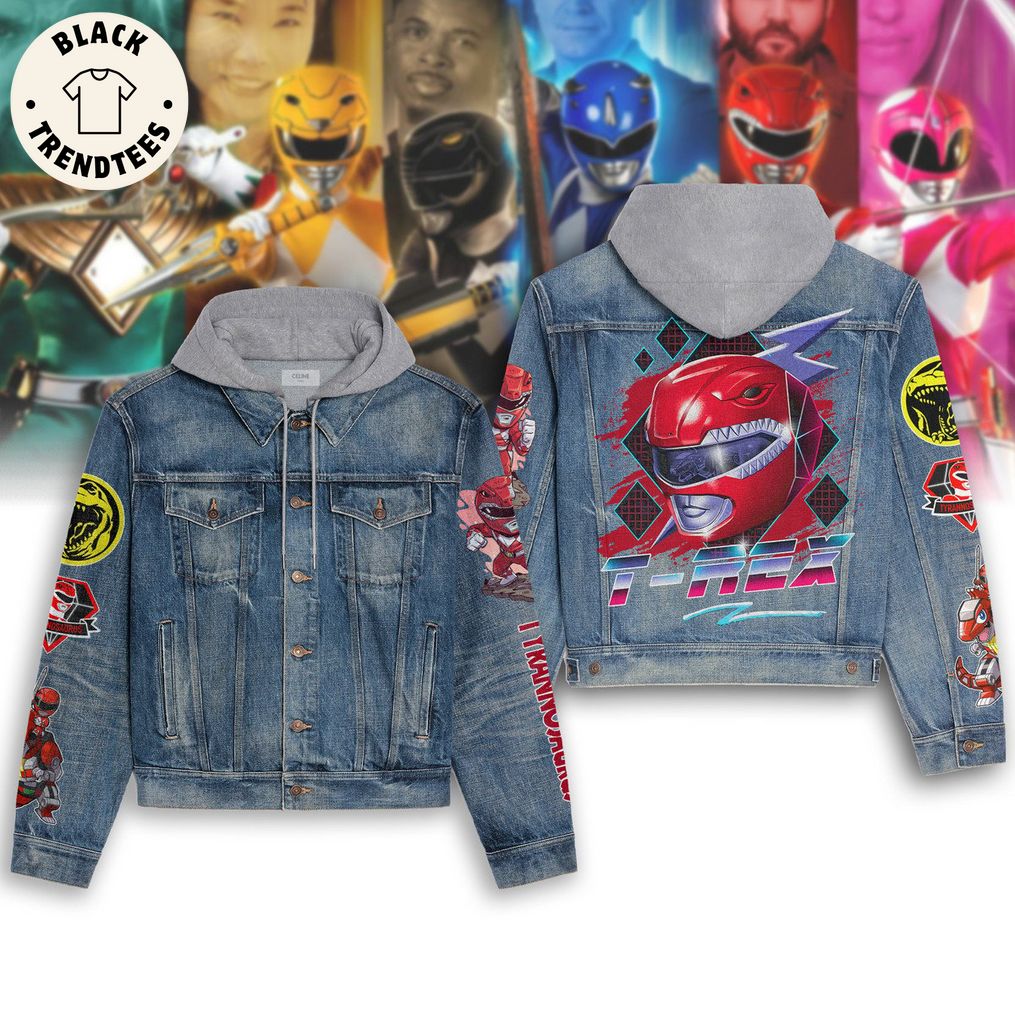 ,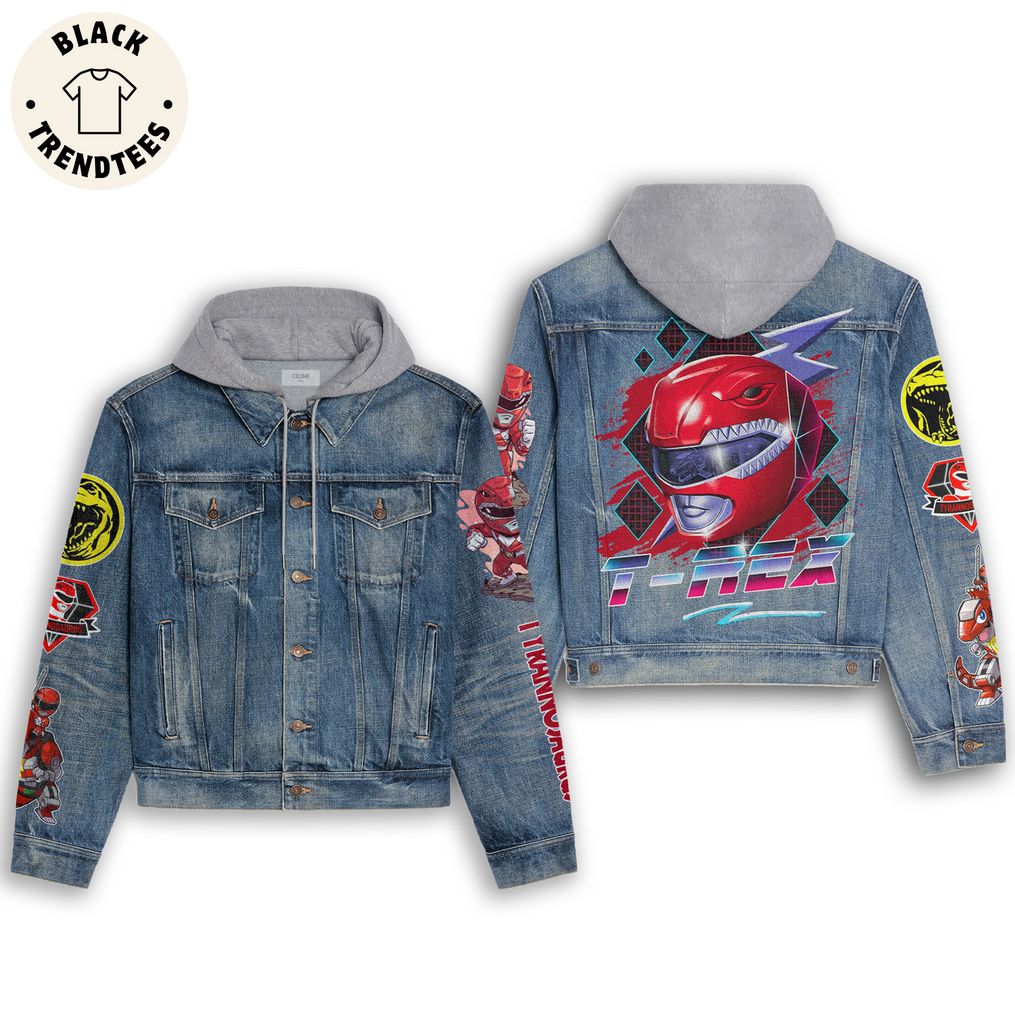 ,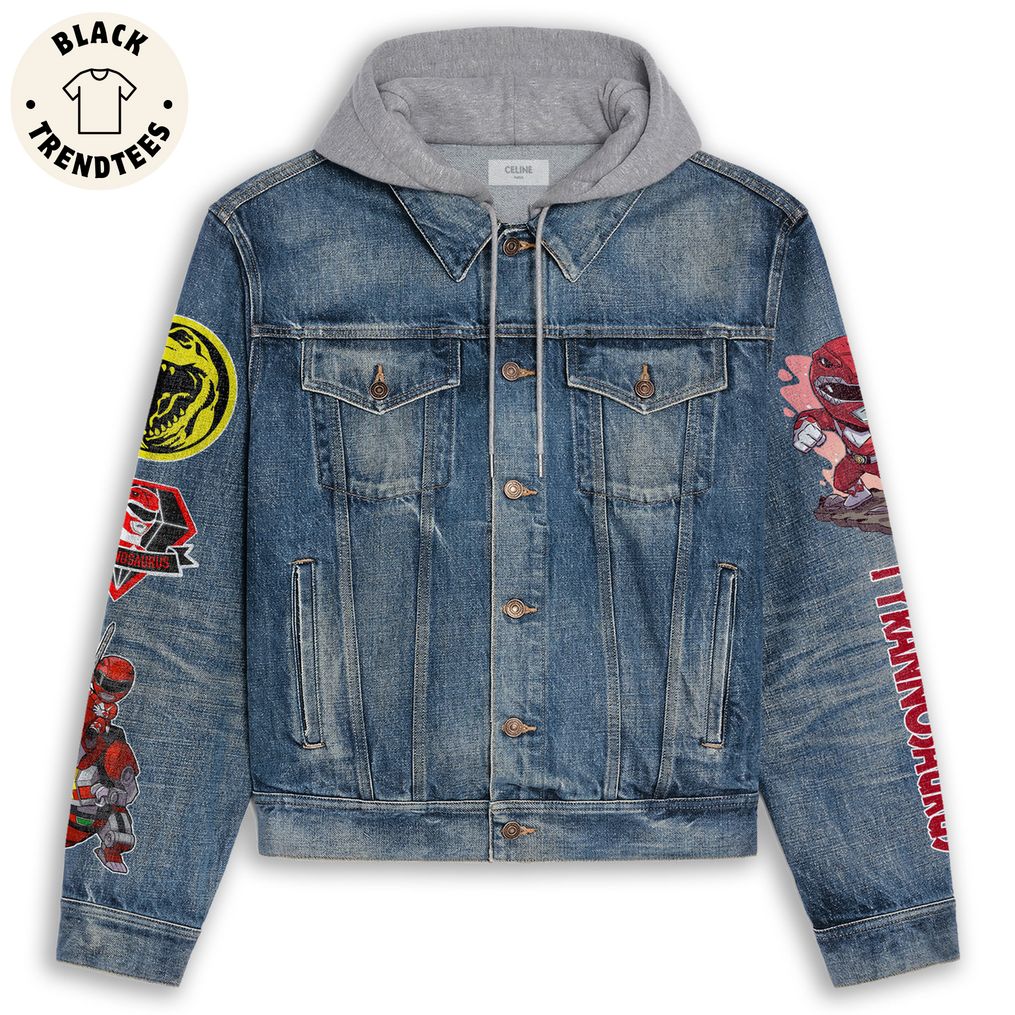 ,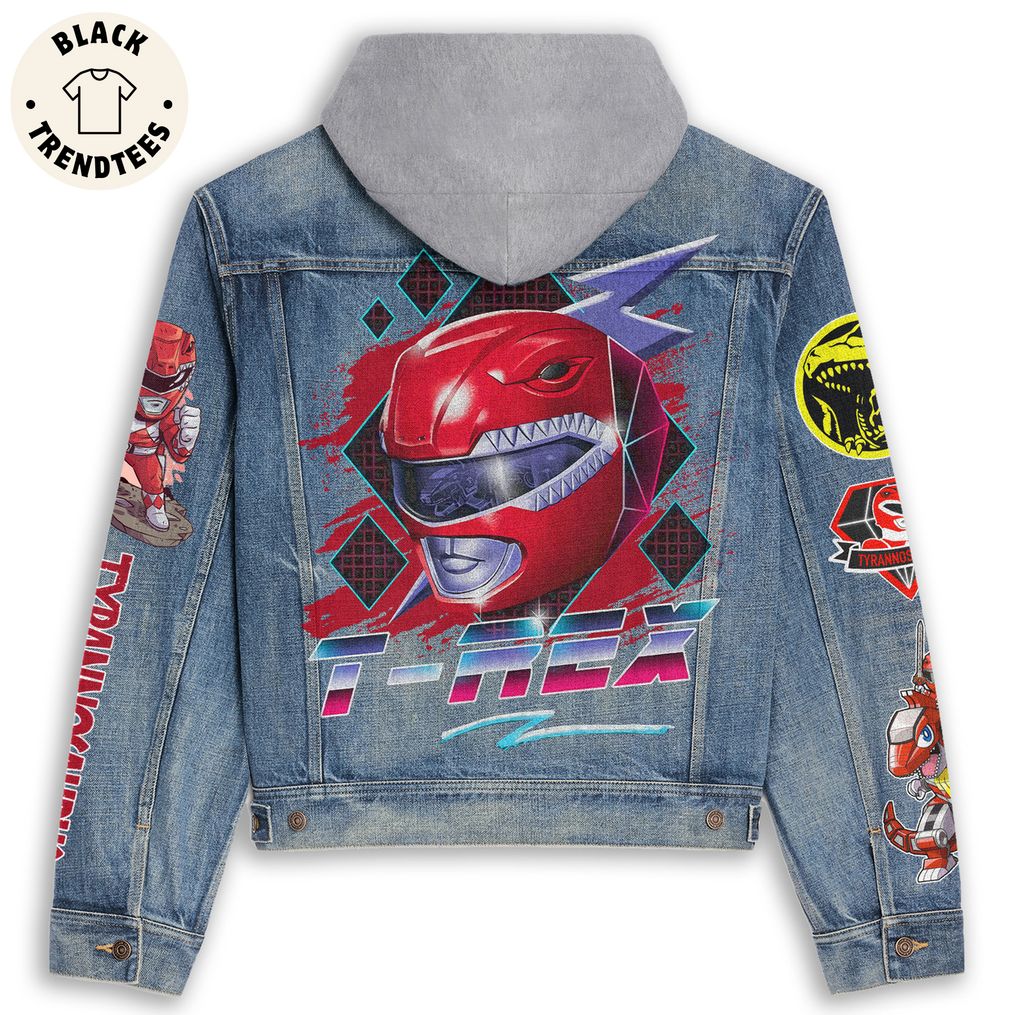 View more: