Slipknot Christmas Design Hooded Denim Jacket
This Slipknot Christmas Design Hooded Denim Jacket is the perfect choice for any Slipknot fan. Made with a strong and durable denim fabric, this jacket gives a classic feel yet is updated with a bold design that makes it unique. The hood is ripped away from the back, slightly longer, and gives a slouchy appearance when combined with the large drawstring. The kangaroo pocket on the front is perfect for keeping items secure, while the custom graphics on the chest and back add an eye-catching statement. And with sealed seams, this jacket is sure to keep out the cold during the winter season. All in all, this Slipknot Christmas Design Hooded Denim Jacket offers both comfort and style, making it a great choice for any fan.
Wearing this festive hooded denim jacket creates an air of lively Christmas cheer. Every detail, from the bright colors to the unique design, gives it a personal touch that sets it apart from the rest. The fabric is sturdy and dependable enough to stand up to whatever winter weather might come its way, providing a layer of warmth and protection for those who don it. The hood provides an additional layer for protection and adds an element of style to the jacket as well. Whether going out on a winter day or just staying in to cozy up, this Christmas inspired jacket provides all the comfort and style one might need.
Slipknot Christmas Design Hooded Denim Jacket Information
Materials

: Denim fabric, component cotton

This shirt has a button up front, a classic collar and two button chest pockets.

On the back is very large with great looking design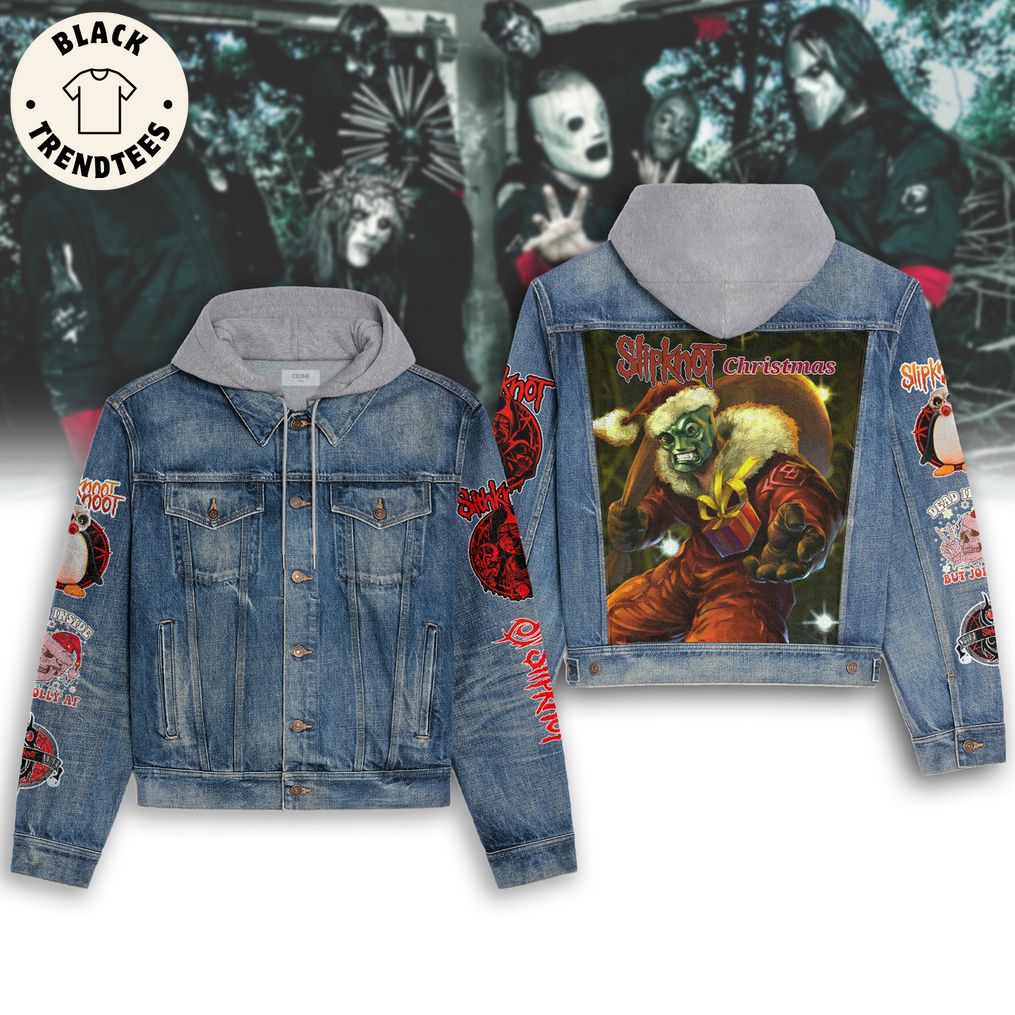 ,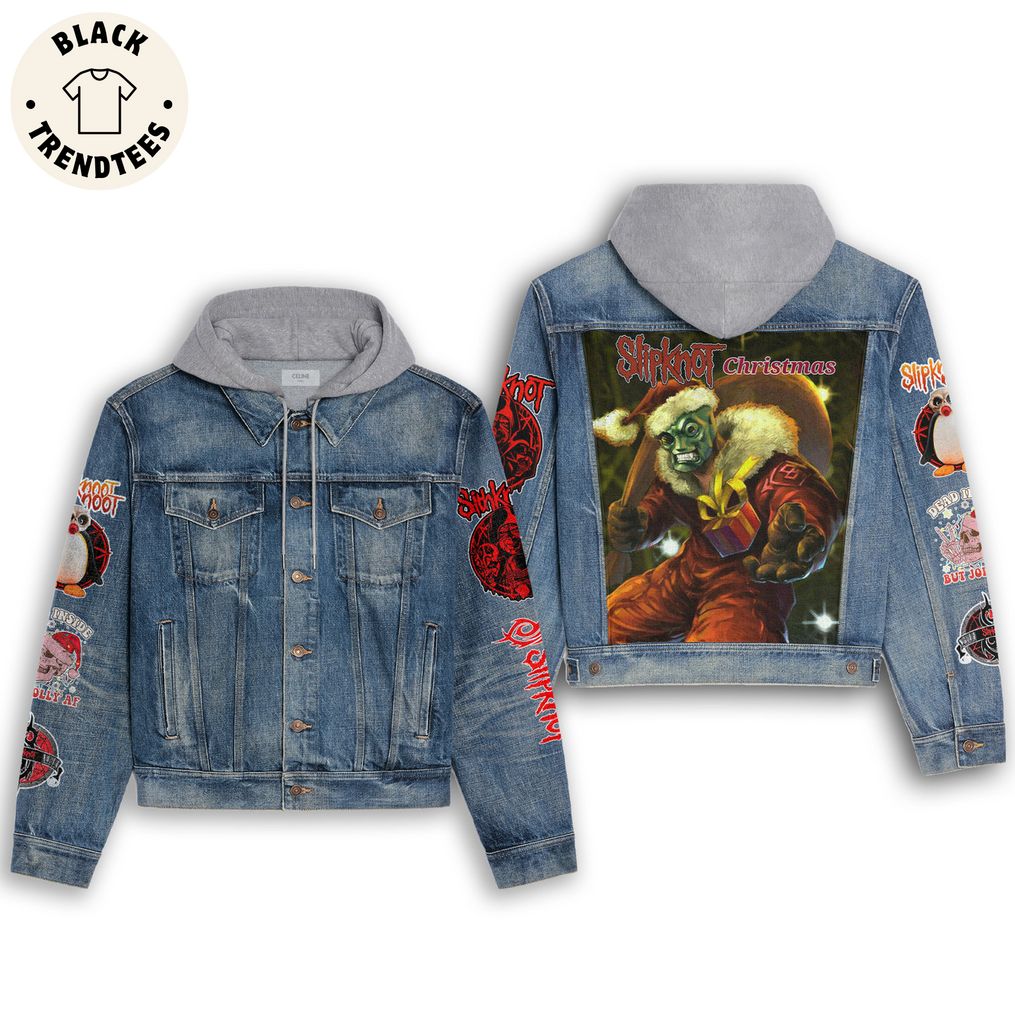 ,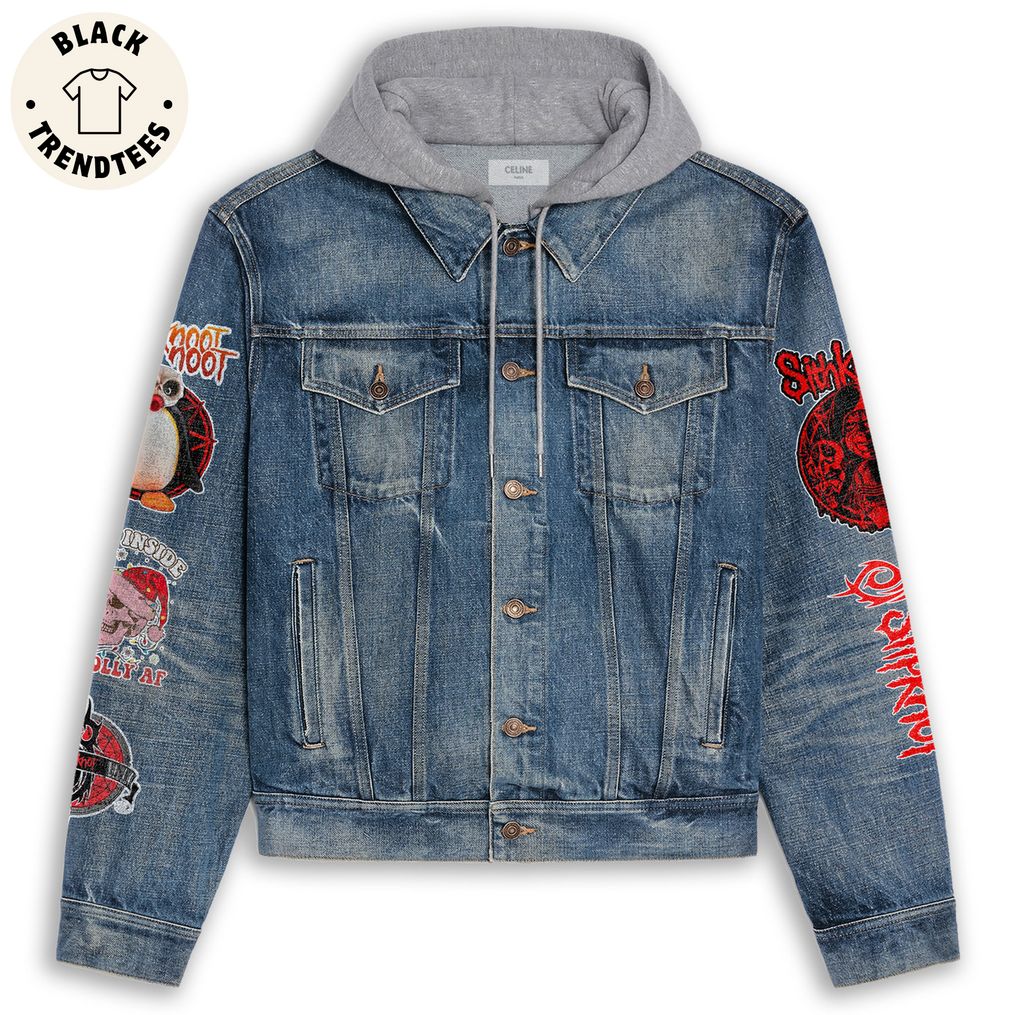 ,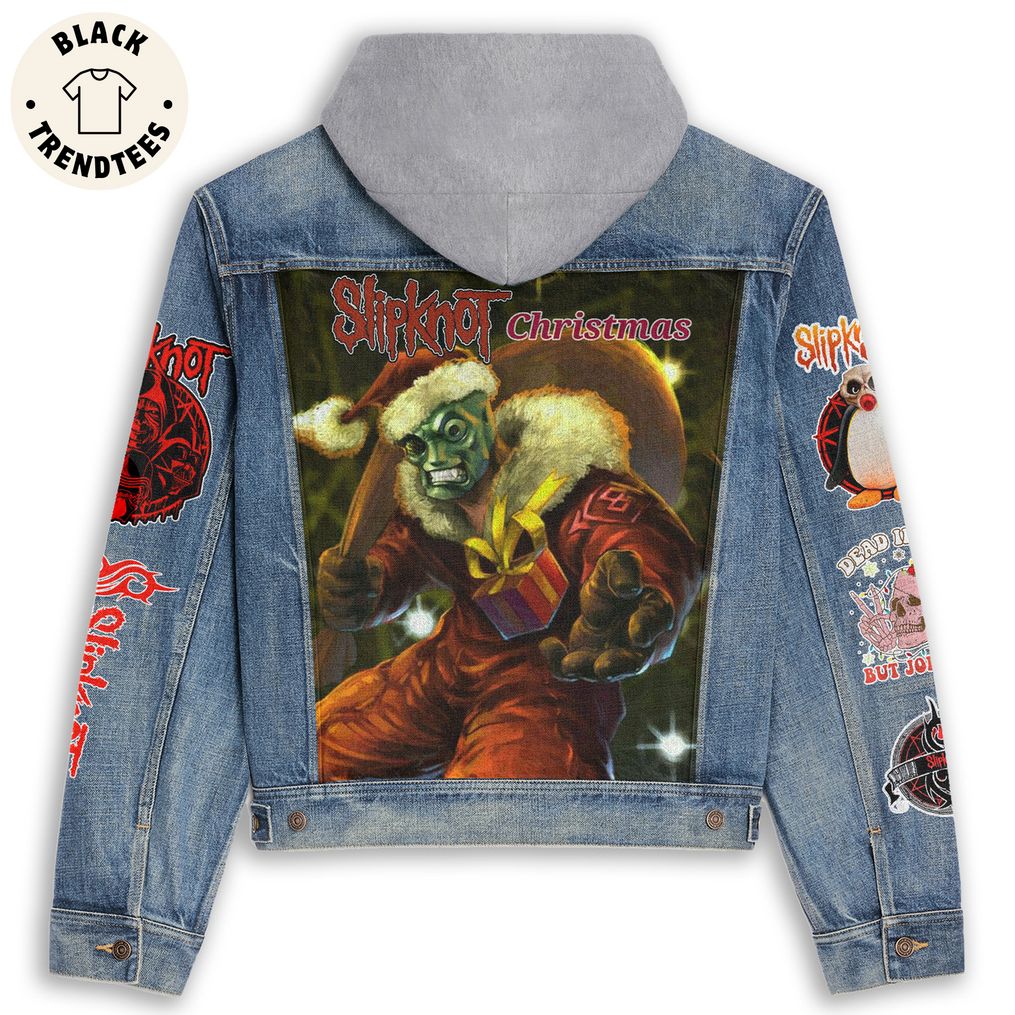 Read more: