NCAA Mississippi State Bulldogs Hey Dude Shoes – Custom name
The NCAA Mississippi State Bulldogs Hey Dude Shoes are the perfect choice for any Mississippi State Bulldogs fan looking for a comfortable yet stylish way to show their team pride. These shoes feature a custom name for each wearer, guaranteeing you stand out in the crowd. These shoes are lightweight yet durable, making them perfect for long days of cheering your team on. With their classic design and vibrant accents, these shoes look great and are sure to turn heads wherever you go. Plus, you can customize the colors to fit your own personal style and bring a signature look to the stadium.
It's hard to find the perfect pair of shoes. You want a pair that looks good, fits well, and shows off your unique style. When I stumbled across NCAA Mississippi State Bulldogs Hey Dude Shoes, I knew I had finally found what I was looking for. The shoes are extremely comfortable and come with an extremely durable sole. The design of the shoes is sporty and modern, perfect for wearing to the game or out on the town. But the best part of these shoes is the custom name feature. You can choose whatever name or phrase you like to be printed on the side. It makes these shoes not just a pair of shoes, but an expression of my own individual style and the things I care about. With the options of bright colors and the cool shapes available, these shoes are the perfect way to show off my school loyalty and my own creative style. These shoes are proof that with some creativity and passion, you can find the perfect fit.
NCAA Mississippi State Bulldogs Hey Dude Shoes – Custom name Information:.
Rubber sole
Rounded Toe Design and Flex & Fold: This supports healthy feet with its unique shape giving complete freedom of movement. The Hey Dude Wally Men?s Lace Up Loafers Comfortable & Light-Weight will be an instant favorite in your modern-casual shoe collection and are the ideal men & women?s shoes.
Lightweight with Elastic Laces: Manufactured using an elastic material that allows them to flex with the foot, resulting in a shoe that fits more uniformly. Each shoe weighs 6 ounces or less making it one of the lightest pairs of shoes around. The ideal Hey Dude Shoes for Men & Women that you will surely love.
Comfortable Durable High-Quality Material: Designed with you in mind. This Wally shoe boasts the comfort of walking on clouds. Featuring an insole that reduces odors, lightweight outsole, and breathable cotton fabric that makes the Wally one of the most comfortable shoes on the market.
Great For Travel & On The Go: The removable memory foam cushioned insole provides maximum comfort and reduces sweating and odors. Machine Washable Friendly (Cold). Sizing Tip: If you usually wear half sizes, we suggest choosing the next size up for the best overall fit.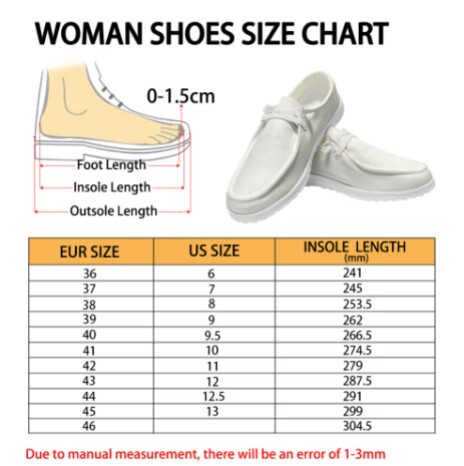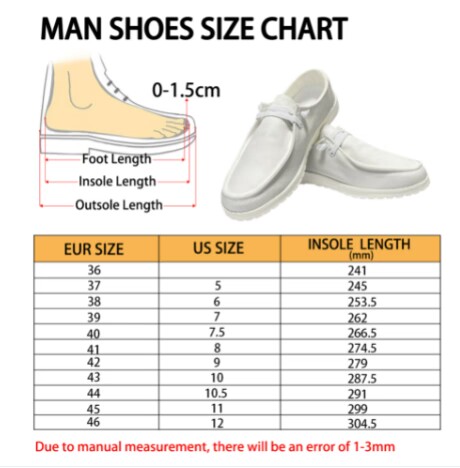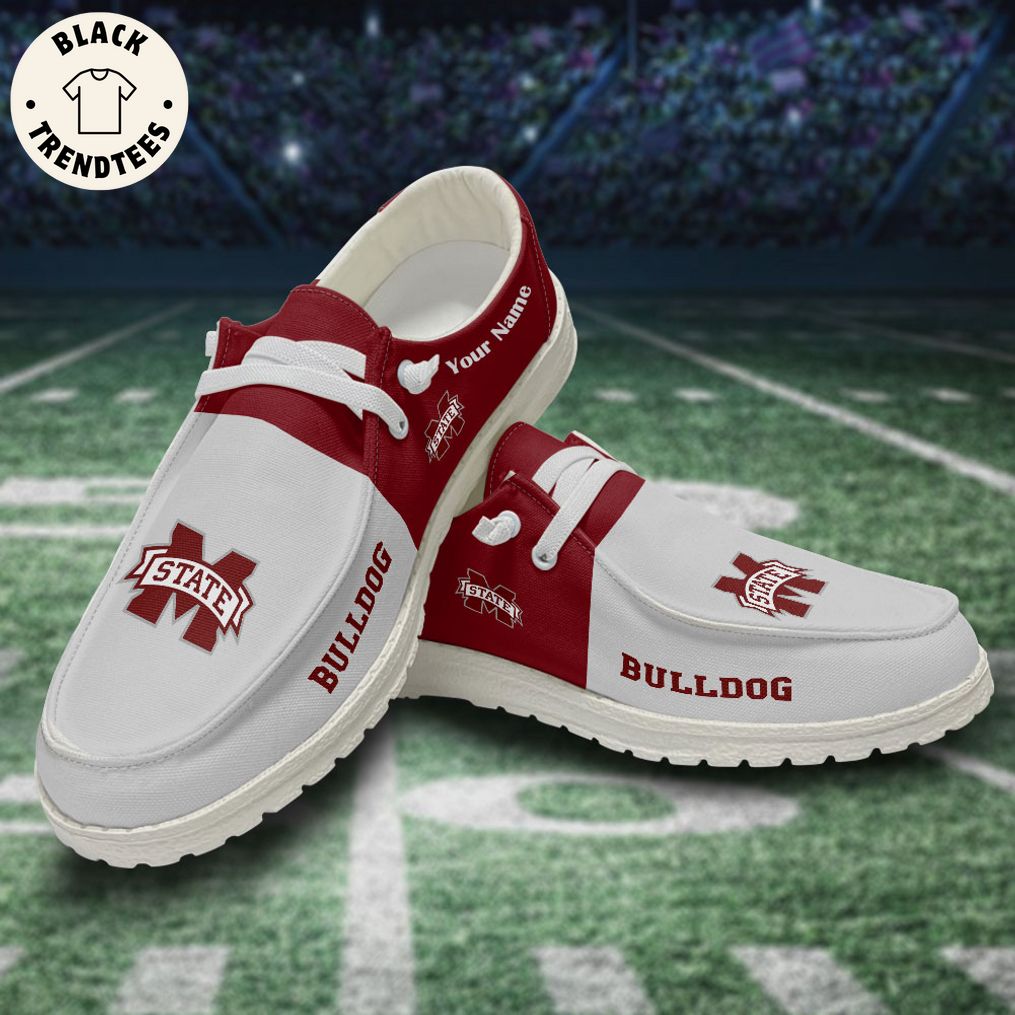 ,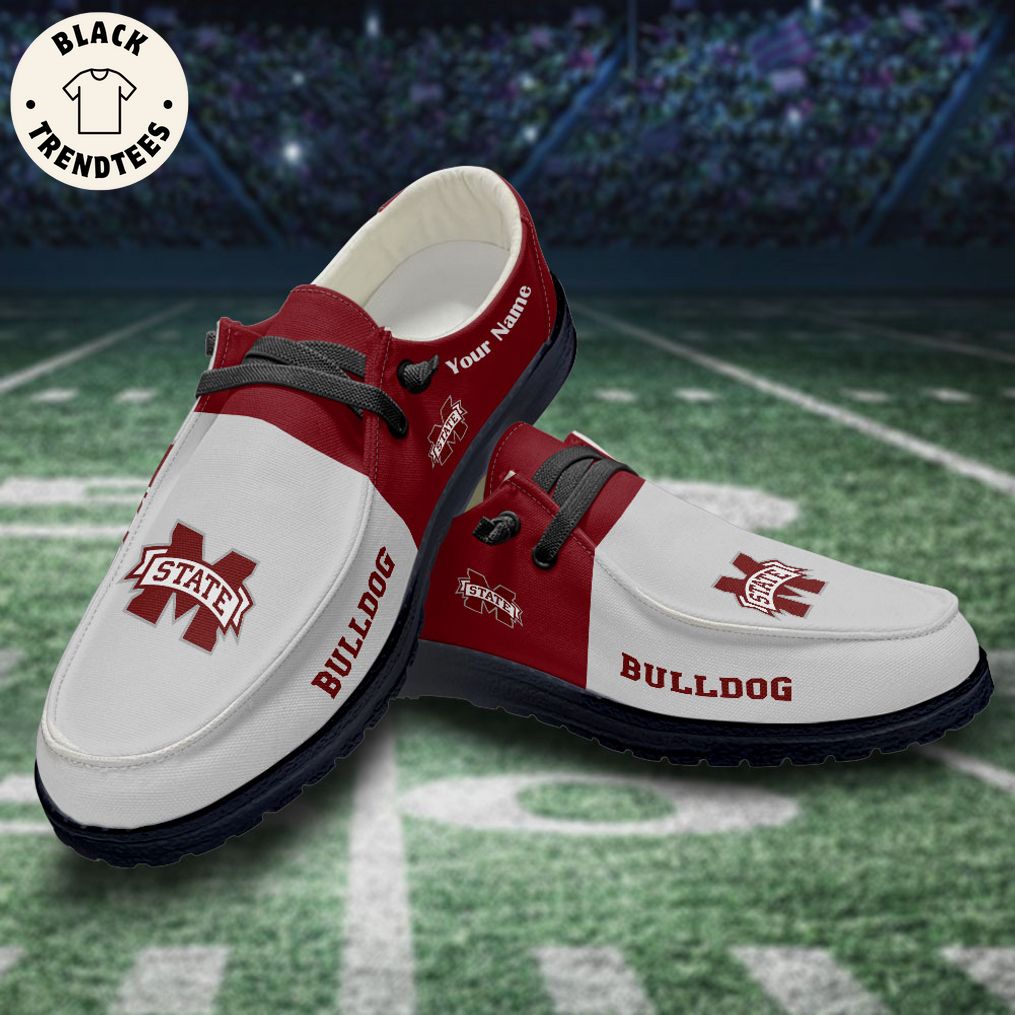 ,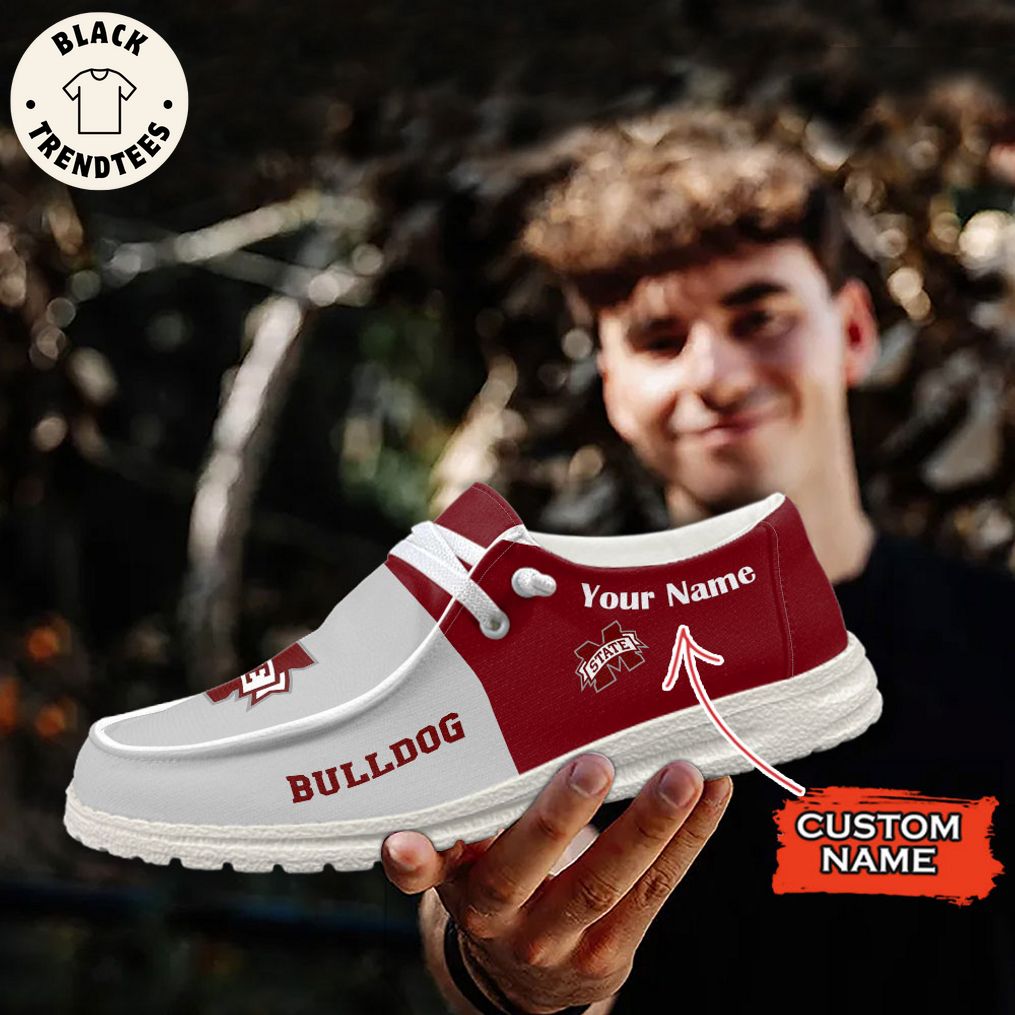 ,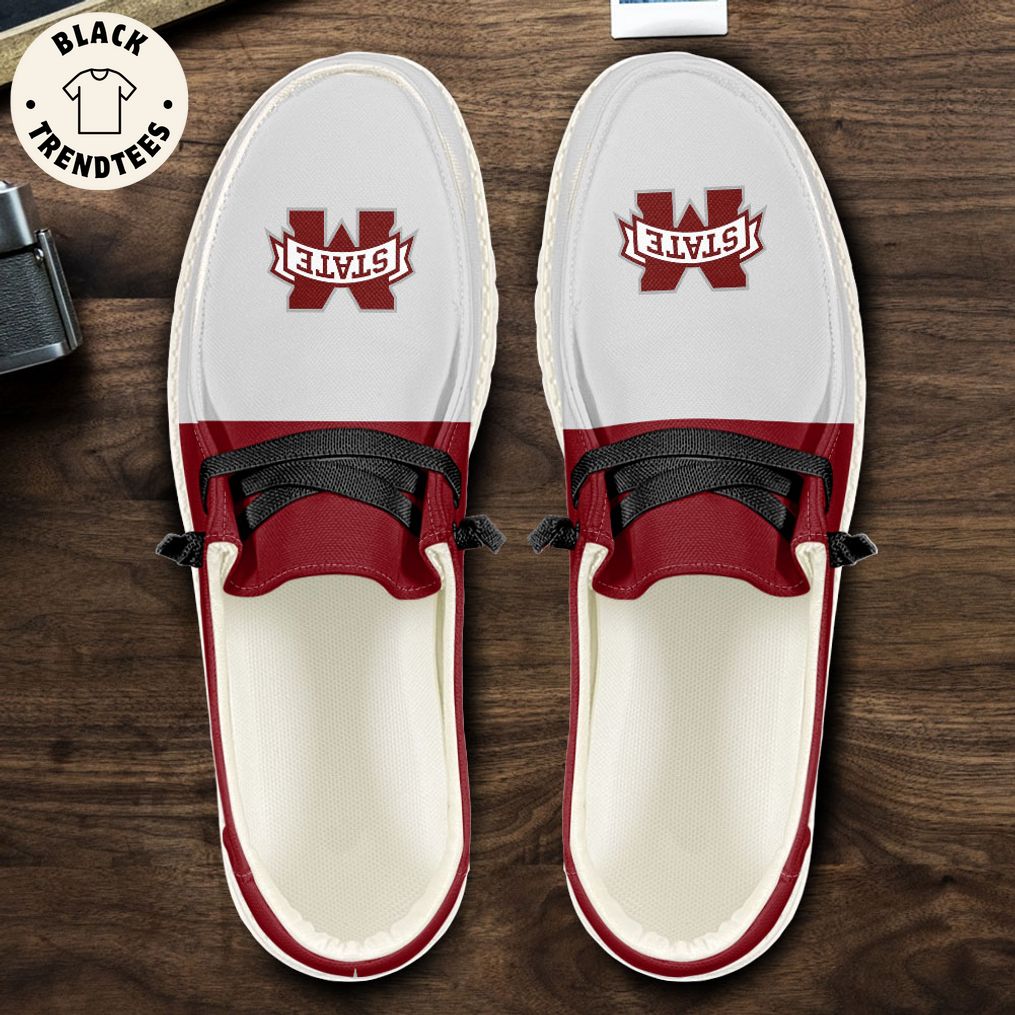 ,