Scooby Doo Is My Spirit Animal Design Hooded Denim Jacket
This Scooby Doo Is My Spirit Animal Design Hooded Denim Jacket is the perfect addition to any wardrobe. It features a classic hooded design, with a denim material that is both comfortable and stylish. An eye-catching Scooby Doo design adorns the back of the jacket, a surefire conversation starter when you wear it out. It is perfect for those cold winter nights, perfect for snuggling up on the couch to watch your favorite Scooby Doo episode. It is comfortable and lightweight yet has enough warmth to keep you covered, ensuring you both look and feel great. This hooded denim jacket comes in different sizes, making it suitable for anyone wanting a fun and stylish way to stay warm.
This fashionable denim jacket is the perfect choice for someone that is looking to stand out from the crowd. It features a black and white design of Scooby-Doo that is sure to turn heads. The hooded denim construction lends a unique and stylish look that fits comfortably over the body. The sleek design is further finished off with large pockets and a metallic zipper. The material of the jacket is made from a cotton blend ensuring it is durable and long-lasting. The jacket also provides a perfect combination of being lightweight yet cozy. Whether walking around town or out in the park, one can remain fashionable and warm thanks to the design of this jacket. The sizing of the jacket ranges from extra small to extra-large ensuring there is a perfect fit for whatever the occasion. For a fun and fashionable look, this Scooby Doo hooded denim jacket is the perfect choice.
Scooby Doo Is My Spirit Animal Design Hooded Denim Jacket Information
Materials

: Denim fabric, component cotton

This shirt has a button up front, a classic collar and two button chest pockets.

On the back is very large with great looking design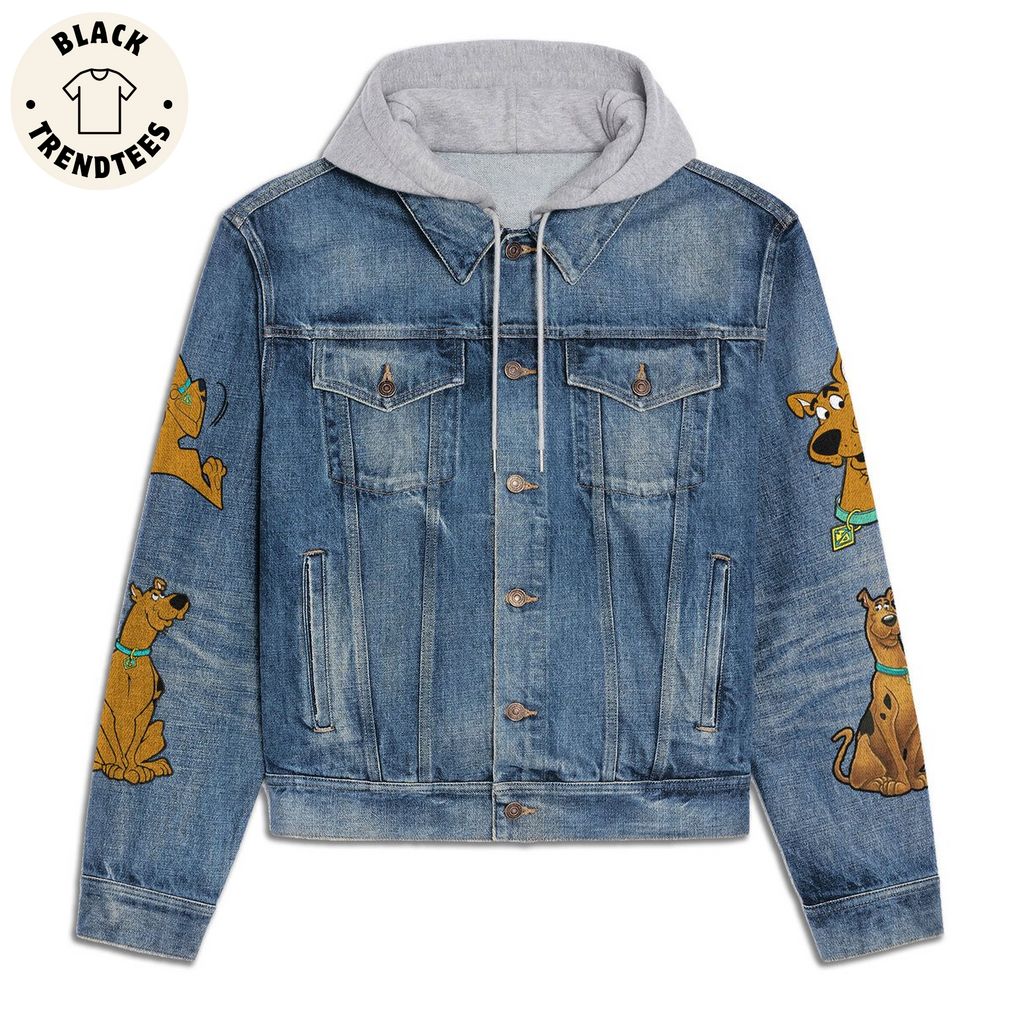 ,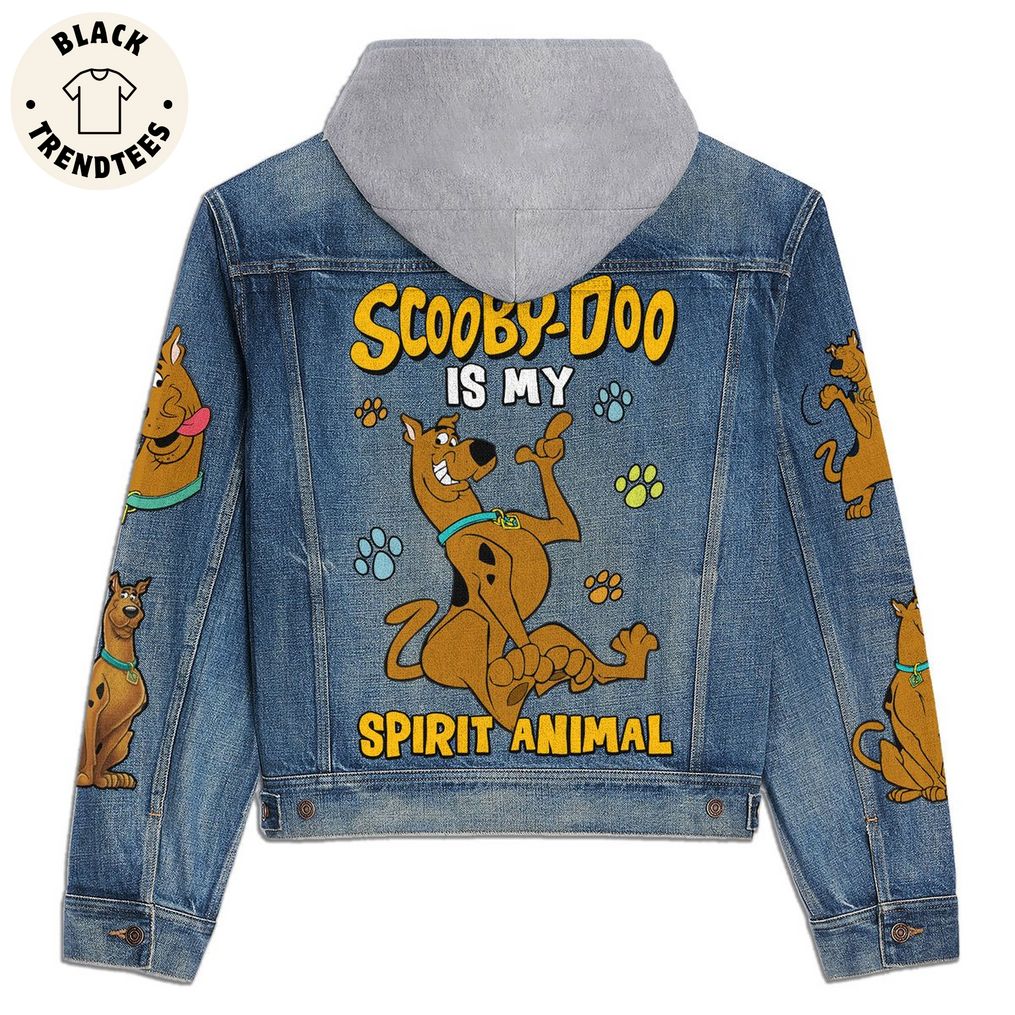 Read more: